Jubilee Regatta
Published 19:41 on 11 Jun 2022
Fiona did us and the Queen proud with a super Jubilee Regatta. The rain held off, the wind stayed light to moderate, and we soon forgot the cold north easterly edge that it carried. The club grounds were decorated with flags and bunting, even the gates were adorned with Union Jacks. The signals mast flew as many flags as possible with a special Platinum Jubilee flag on the top instead of the usual blue safety boat flag.
Richard L and Ian Y paid particular attention to decorating their Laser 3000 which looked splendid, especially at full speed with it's spinnaker flying. They deservedly took the prize for the best dressed boat.
The flying lap competition got off to a slow start with a number of the early sailors eschewing the opportunity to post a quick time on the leaderboard. Libby M and David T provided the entertainment by entering the fastest adult in an Oppie category. It was neck and neck stuff with Libby just crossing ahead of Dave.
Meanwhile Peter S cooked up a wonderful lunch on the BBQ for all. Peter had also been busy producing an entertaining royalty and sailing themed trivia quiz.
How many people know the derivation of the term 'yacht'?
Suitably refreshed the sailors returned to the flying laps in the afternoon with gusto. The OODs were kept busy recording their times.
At the end Peter W was the fastest Laser, William H and Peter L the fastest double hander, Mila J won a prize for fastest Topper, and Sophie N travelling all the way from Glasgow took the fastest Pico.
Much to the disappointment of those watching nobody attempted the fastest Pico with three adults on board. Maybe next time..
Thanks again to all those who made this event happen and also to Mark W in the safety boat, and Peter W as OOD, and finally to the sailors for entering in to the spirit of the occasion.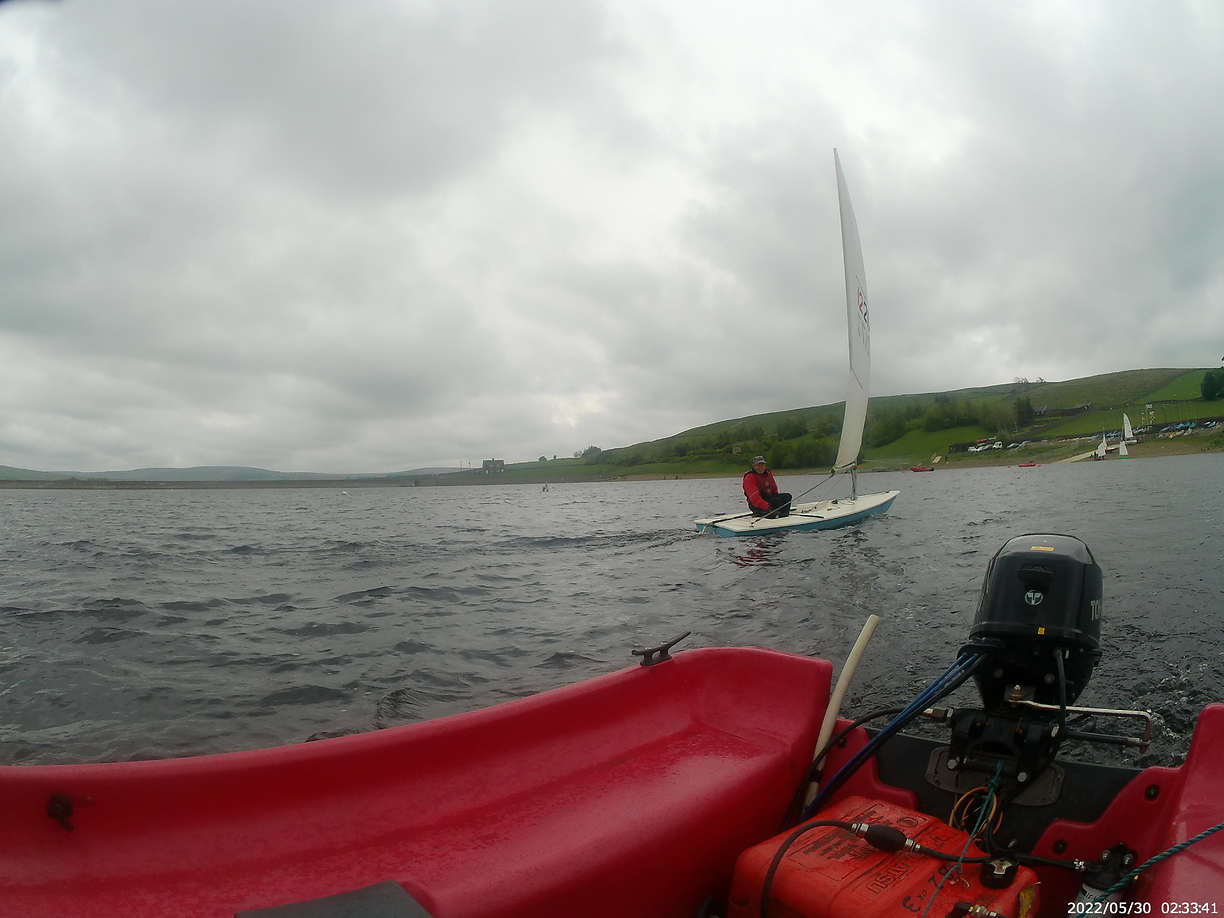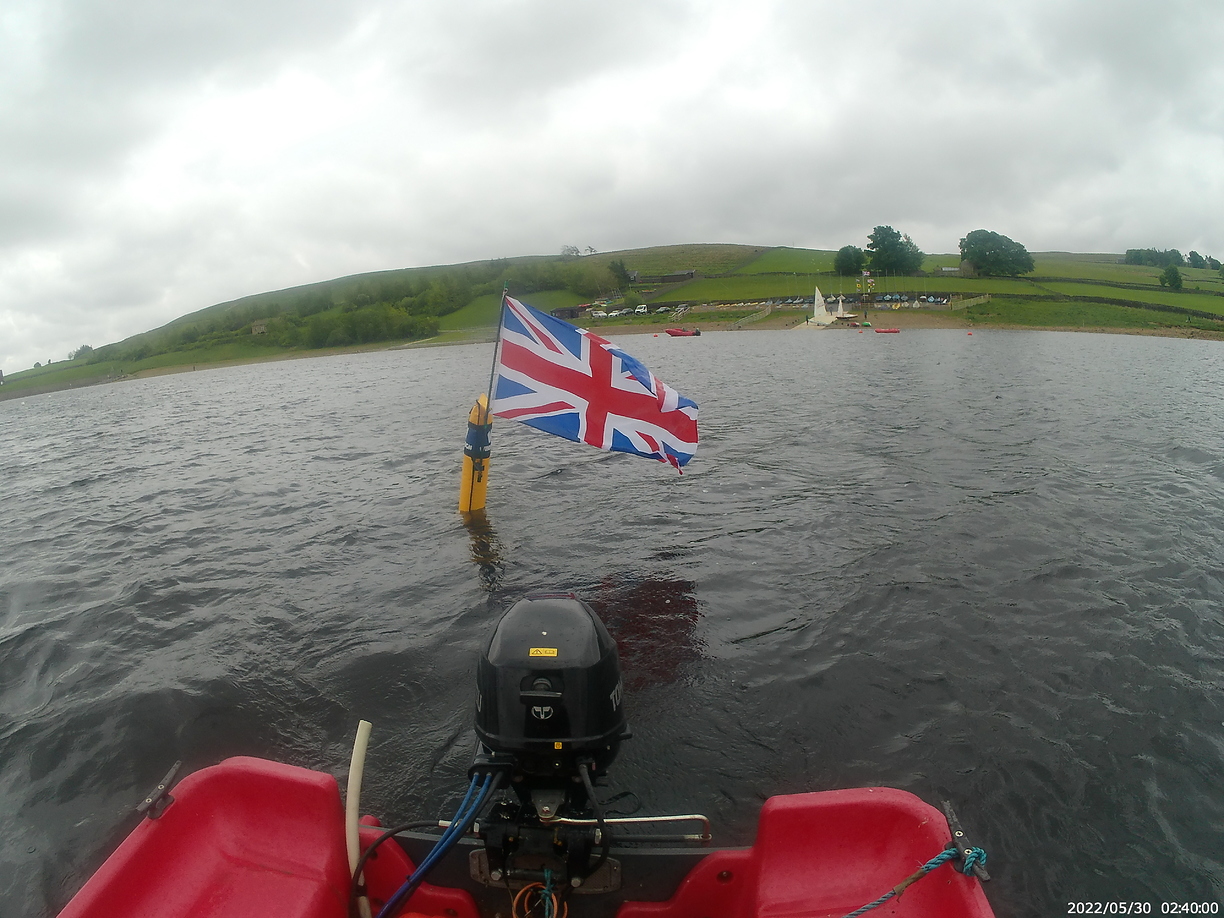 Last updated 19:41 on 11 June 2022